KEYNOTE SPEAKER
Aaron Gabriel Perry
President & CEO
Rebalanced-Life Wellness Association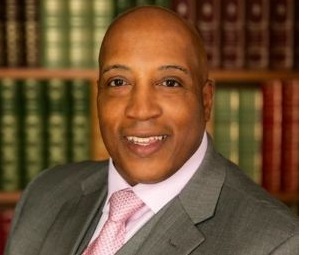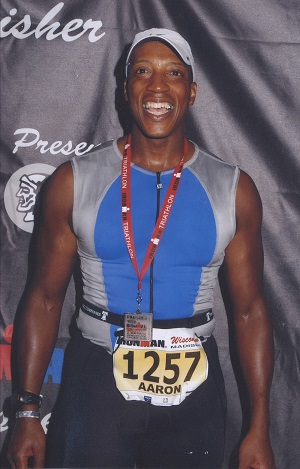 Aaron Gabriel Perry is a nationally recognized motivational speaker, author, and consultant focused on empowering communities challenged with high rates chronic health conditions.
Perry is the world's first African American Insulin Dependent Diabetic to complete and Ironman Triathlon. Considered the world's most challenging endurance event, the Ironman consist of a 2.4 mile-swim, 112-mile bike, 26.2-mile run. One of his signature presentations is encouraging active living with a chronic health condition. His inspiring presentation includes how he successfully made high endurance training and diabetes work together as one.
Perry opened the nation's first Men's Health Education and Wellness Clinic inside a Black barbershop in Madison, Wisconsin providing preventative health screenings to more than 4200 Black men and boy's to date. Perry is recognized by the Centers for Disease Control and Prevention (CDC) as an expert presenter on "Black men and Diabetes". He has received numerous awards including being named to TIME Magazine 50 Most Influential People in Healthcare, and Men's Health Magazine 1 of 5 Men Who are changing the World of Health.
Perry travels from Madison, Wisconsin and his fees range from $3,500.00 - $5,000.00
If you're interested in booking Perry, please contact us.